HOTEL MEMBERSHIP & REWARDS program powered by blockchain
HOTEL MEMBERSHIP & REWARDS program powered by blockchain
Stay Open is excited to present to you a hotel membership and token rewards program purchased on the blockchain as an NFT (non-fungible token). This Stay Pass gives you immediate perks and value for a one-time fee, paying for itself in just a handful of visits.
This one is for the people. Join the revolution and lock in your very own Stay Pass NFT Membership. good at all future locations coming soon, too!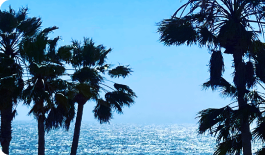 Lifetime discounts on every Overnight Stay, Co-Working Session, and merchandise purchase.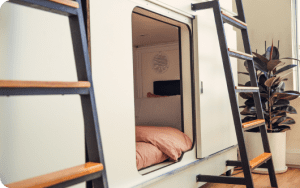 Earn free Overnight Stays and Co-Working Sessions. Even your discounted paid visits are giving back to the local community.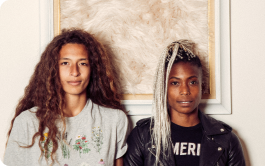 As a Stay Pass insider you will get first dibs on all the exciting Stay Open news, events & gatherings.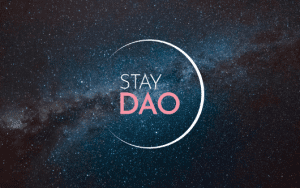 Membership to StayDAO is included in your Stay Pass. Learn more about your voice in this exciting blockchain community.
When you're in the know, it pays...
Join the Allow List below to be one of the first to learn how to get a top-level membership with even more allowable mints than our basic membership.
WHAT'S AN NFT? ISN'T THAT JUST FOR DIGITAL ART?
Most people by now are familiar with NFTs (non-fungible tokens), but not everyone realizes what they represent outside of the familiar art-rendered NFT. These digital assets, held in perpetuity in the most secure data platform possible, the blockchain, have ownership uses beyond art. Contracts for real estate, memberships granting real-life perks (such as a Stay Pass), and more are the most secure and decentralized way to represent ownership in a variety of applications.
WHY DID STAY OPEN CHOOSE TO CREATE AN NFT MEMBERSHIP?
For the same reasons Stay Open started questioning traditional real estate use and its disconnect between availability and need, our founders questioned the constraints of traditional hospitality memberships. The egalitarian approach to owning and maintaining your own data instead of corporations owning it, was a natural next-step in providing secure and user-driven rights to our Stay Open community. You can buy, sell and trade your membership as you see fit!
DO I OWN ANYTHING WITH MY NFT?
Your Stay Pass Membership gives you ownership of your NFT art, a nice perk to your membership, and it allows you ownership over your membership data (including discounts, accrued free stays, etc), but it does not grant you ownership in any company stock or real estate assets.
Tokens are digital assets stored on the blockchain. Stay Pass members will be able to accrue tokens during each paid visit to earn free stays. There will be no need to keep track of your tokens or worry about them expiring. As the world transitions to Web3, users will soon realize the full, unencumbered benefits that a decentralized web can provide!
A Decentralized Autonomous Organization or DAO (pronounced "dow") is a member-owned and -run organization that stores its rules on the blockchain. A DAO is as purely democratic as it comes and is not beholden to any intermediary forces that would dictate how it is operated. Involvement in StayDAO allows each of our members to have a voice through voting rights on fund use and disbursement.